kyle won the race and will get his name on the trophy forever.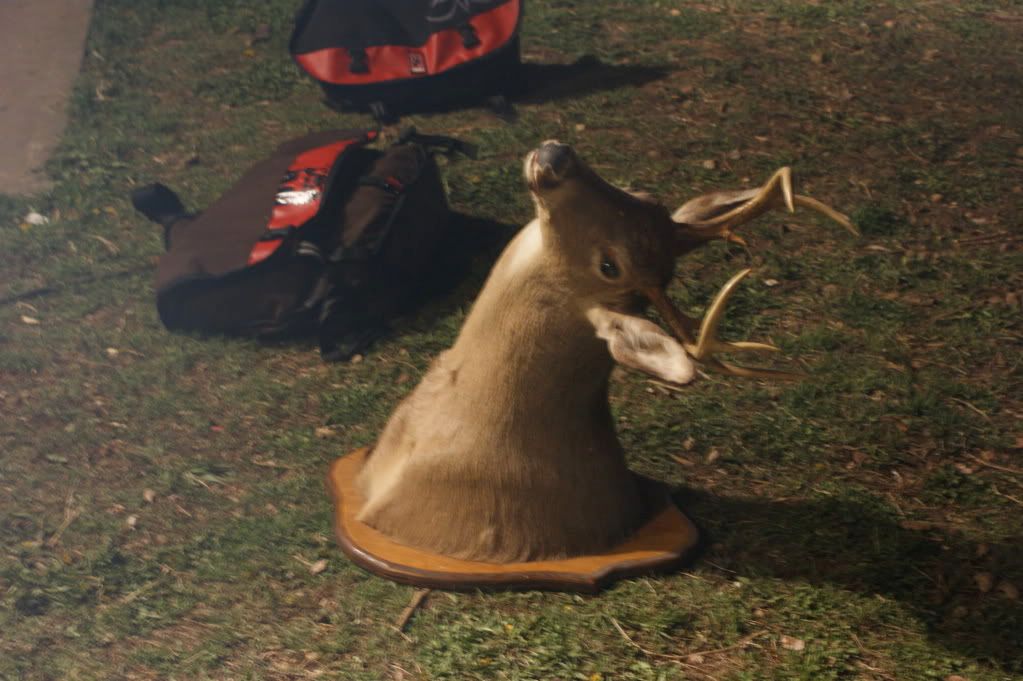 this is the trophy. i think i found it in a dumpster 7 years ago... we've had it awhile. we're gonna get a plack made to mount on the wall with it and get every bodies name in it. nettles won the first one and now kyle gets it till the next race.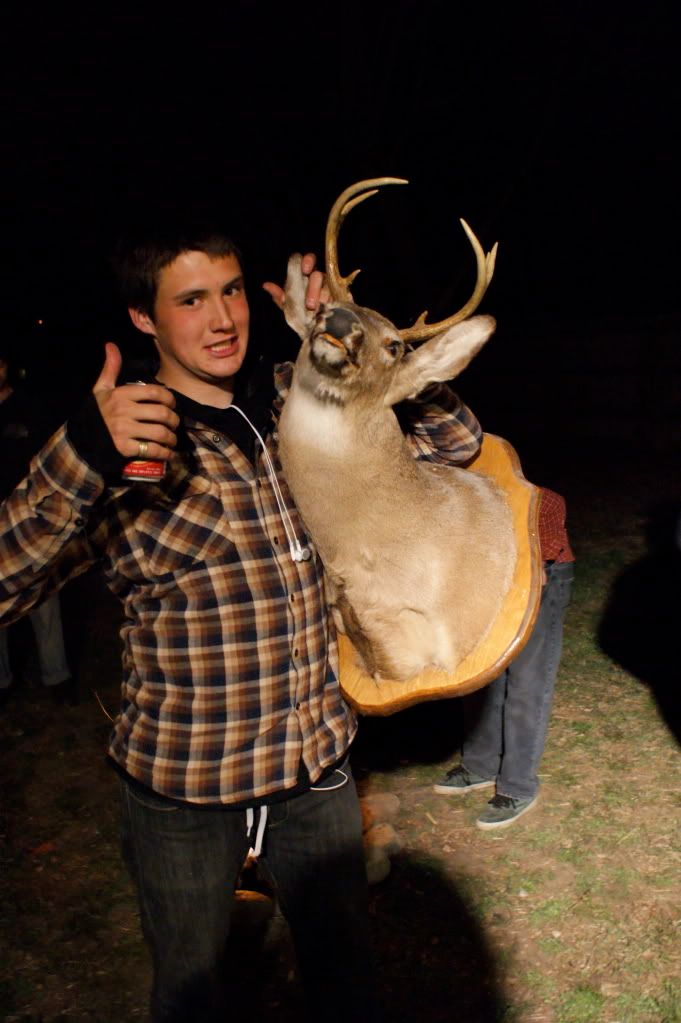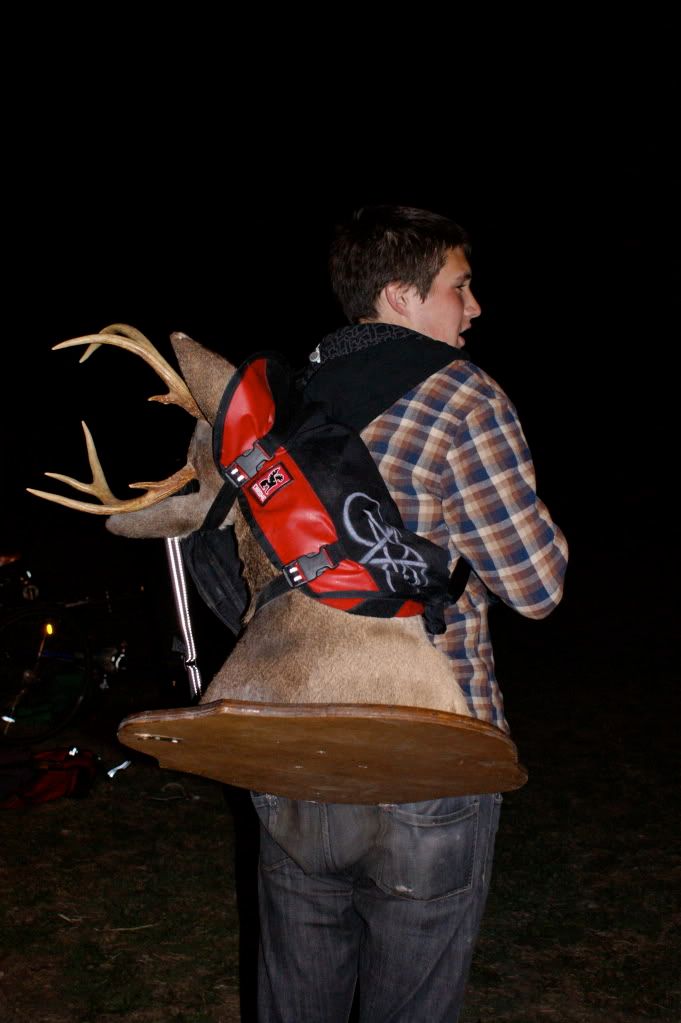 i wonder if its hanging in his house?