i've been in virginia/MD for a week. it was awesome.
so here's some pics from LA. i was there a few weeks ago.
nothing like waiting for film to develop in a digital age.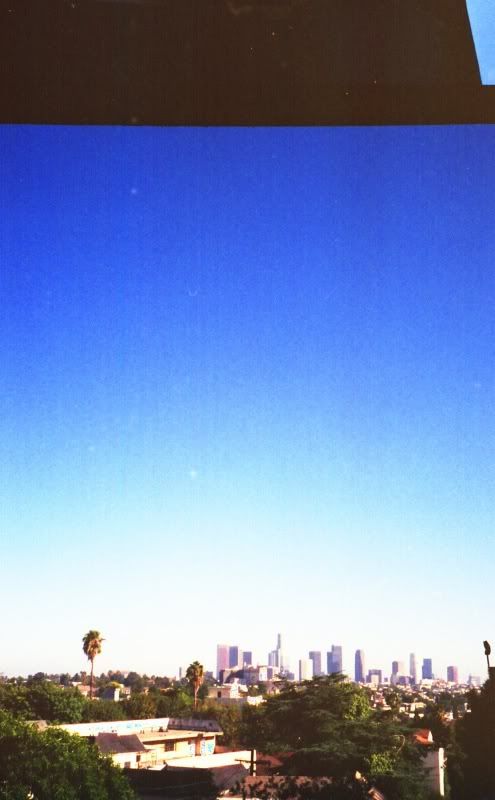 view from alex's sisters house. thanks for the hospitality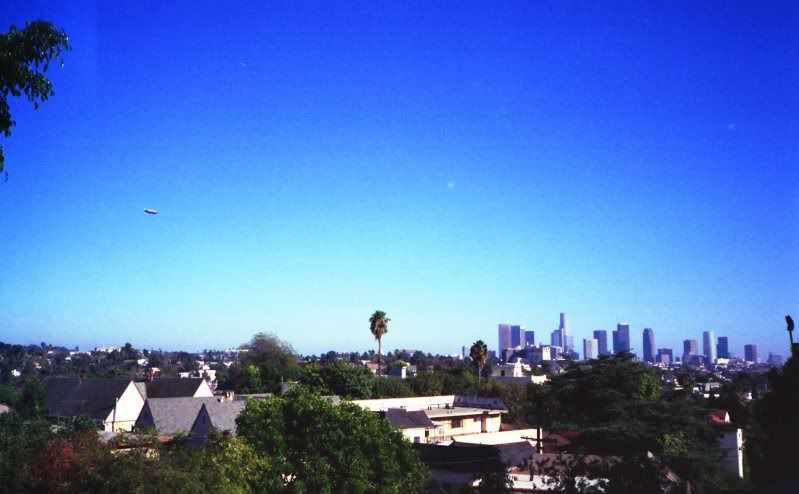 and another one with a blimp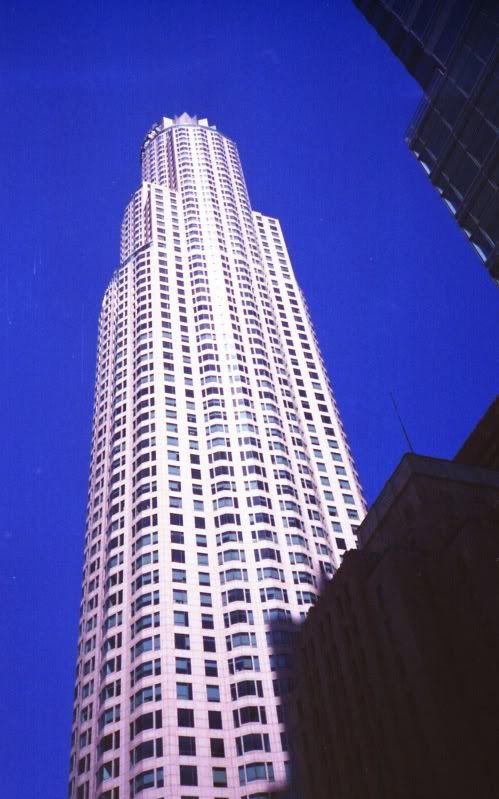 muy delicioso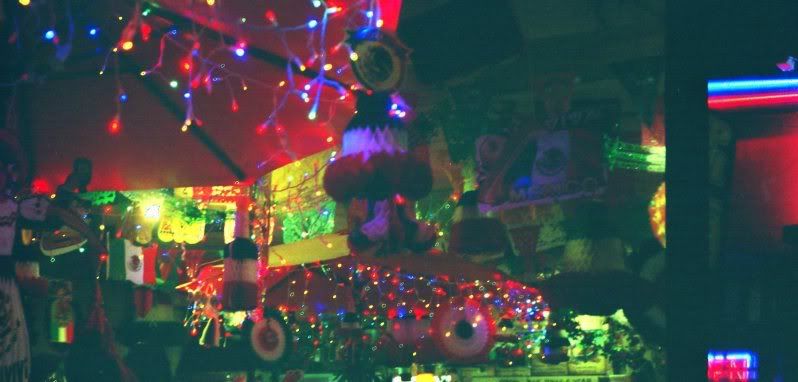 y mucho decortivo es muy fiesta (i hope these are horribly wrong)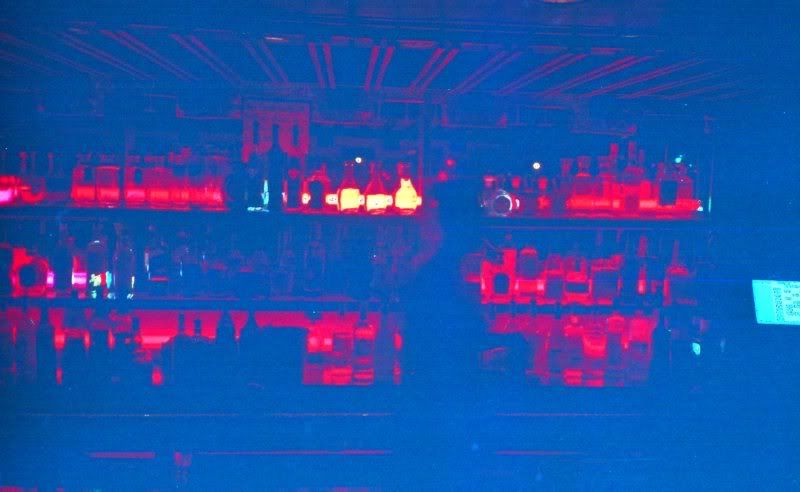 the smelliest dude ever was in this bar. he went home with some girl from the tv
tuckered out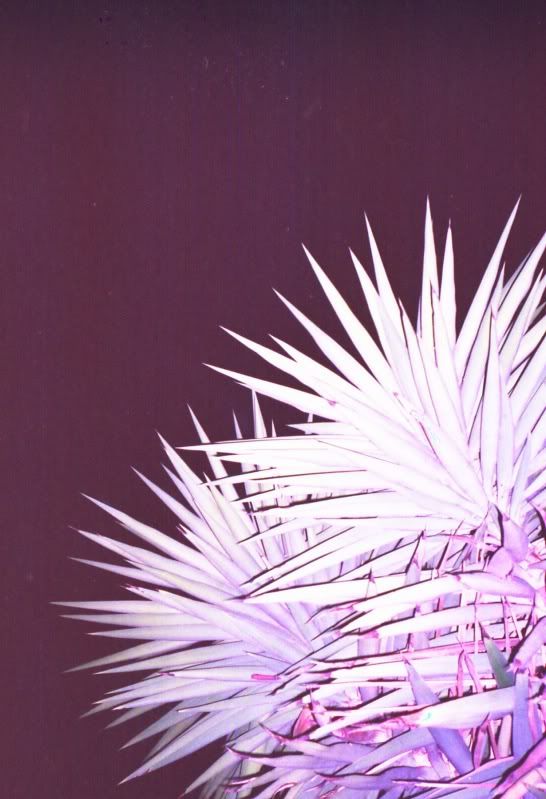 la la land was fun.