so we're getting settled into our "badass beach bungalow" and we're stoked. unfortunately the internet dude won't be here till thursday so its hard to post. so i'm hoping stefan, nettles and djmagic will pic up the slack and keep the blog updated with internet stoke. we don't want to end up like rainfromthesky do we?
here's a couple quick pics
view from our window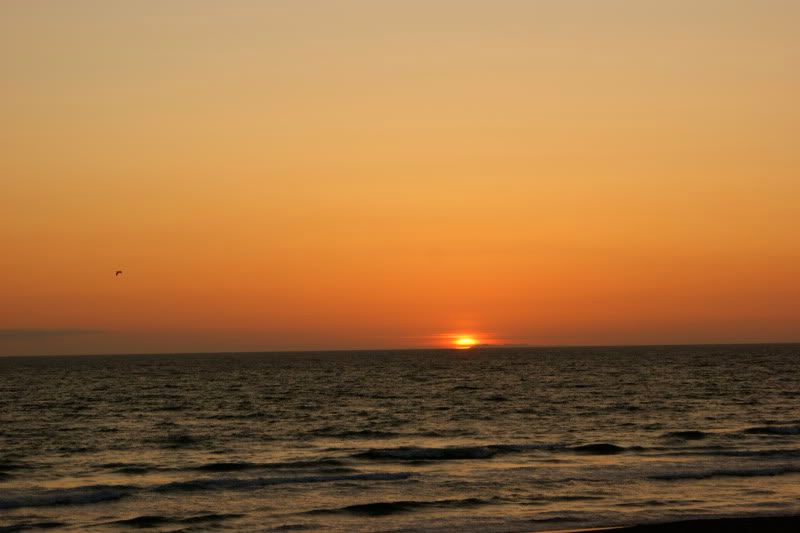 down at the beach 2 blocks away
my address is 1301 46th st #5 san fran, CA 94122 if you want to come visit. we don't have a couch yet but you can sleep on the floor. and andy ship me some shoes already!
i'm gonna go and try to surf. wish me luck