so here a ton of photos i took of deer skulls that my dad had laying around(awesome). please feel free to steal these images and create a dead deer bike gang logo. whomever creates the logo will obviously get some of the shit we make with it for free!
think 70's biker gang. we are a bike gang after all.
or if anybody can come up with a logo another way please do so!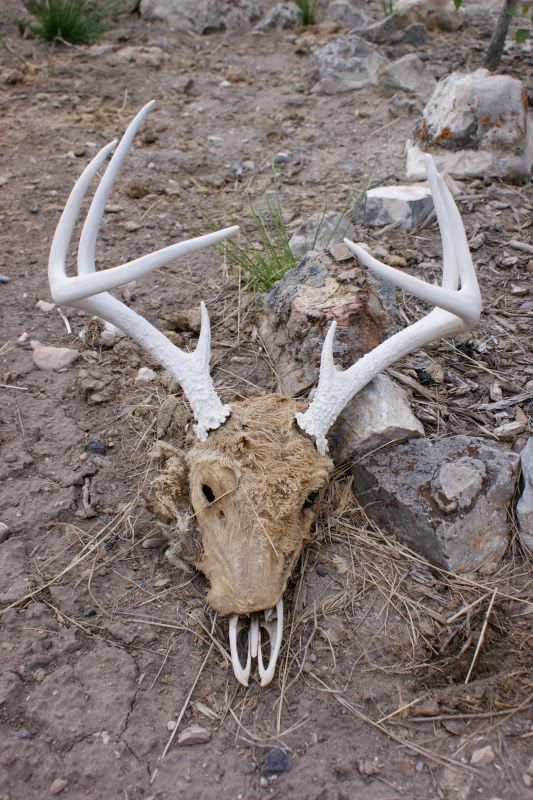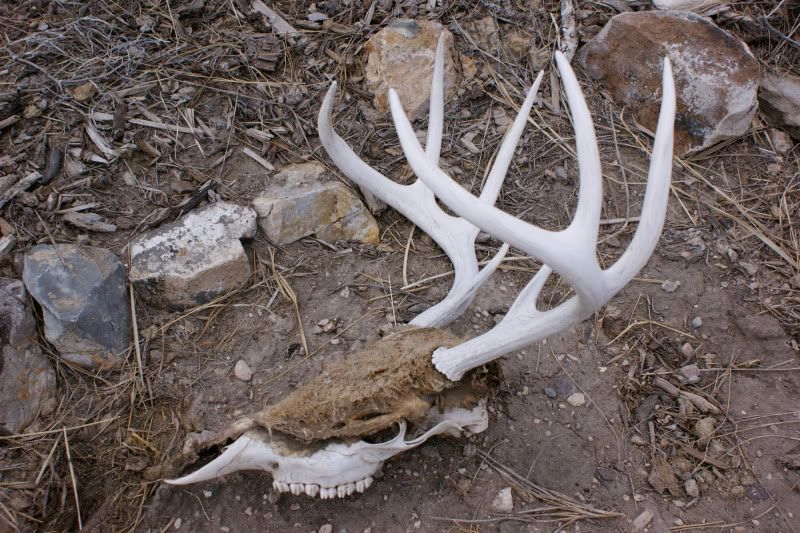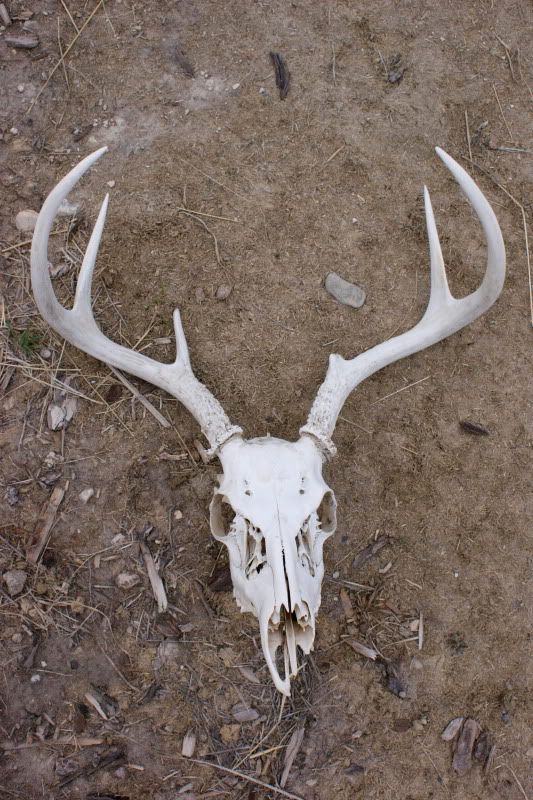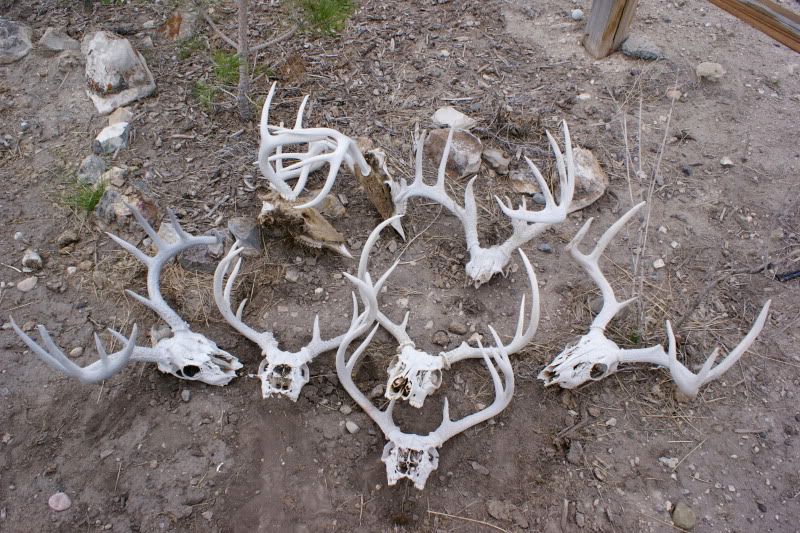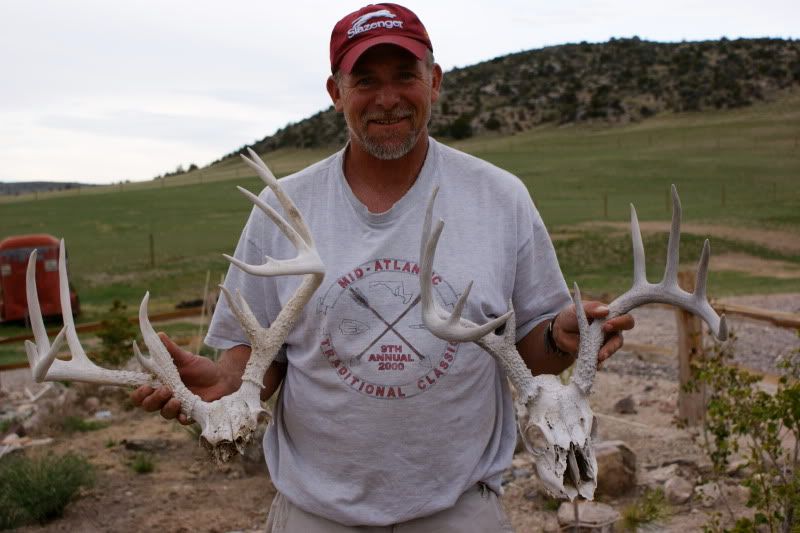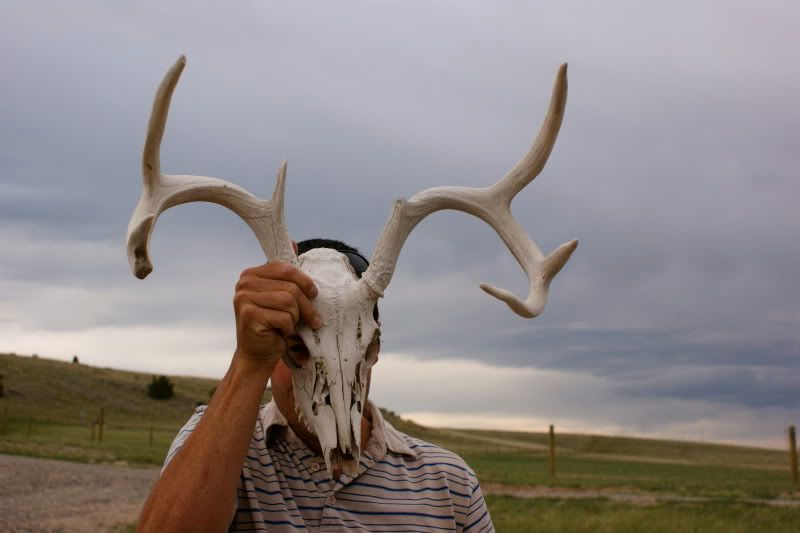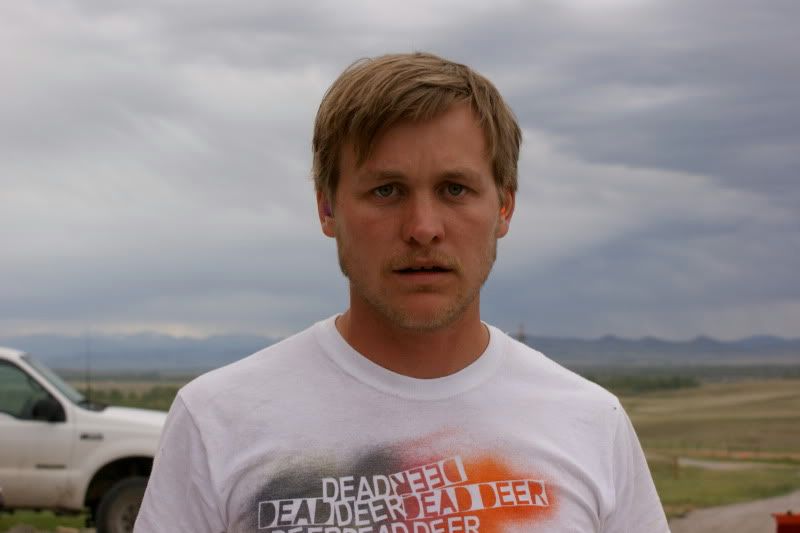 seriously! make us a logo so we can start rocking jean vests already!